There are a number of Sports clubs in the village, most of whom form part of the Dedham Sports Club.  Others not affiliated with the Sports Club are also listed in this section.  
Dedham Sports Club
The primary objective of the Dedham Sports Club is to provide members with an opportunity to take part in recreational and social activities and to administer the Dedham Sports Club and its premises.  Over the last two years the club premises on Duchy Field have been updated, with new flooring, new lighting, updates to the kitchen and furnishings.  The management of the club is in the hands of a committee drawn from the following organisations.
| | |
| --- | --- |
| Dedham Parish Council |   |
| Dedham Village |   |
| Dedham Old Boys FC |   |
| Dedham Cricket Club |   |
| Dedham Carpet Bowls Club |   |
| Dedham Table Tennis Club |   |

The club premises are also used by non sporting groups such as Parent & Toddler Group and the Dedham Sports Club Quiz team.  For more details on these organisations visit the Village Life page.  The playing fields often feature in the annual awards of the  Essex Playing Fields Association.  If you wish to contact the Sports Club please the email form alongside. Use the links above to access information about a club, to access more information about the club, just click on their facebook link.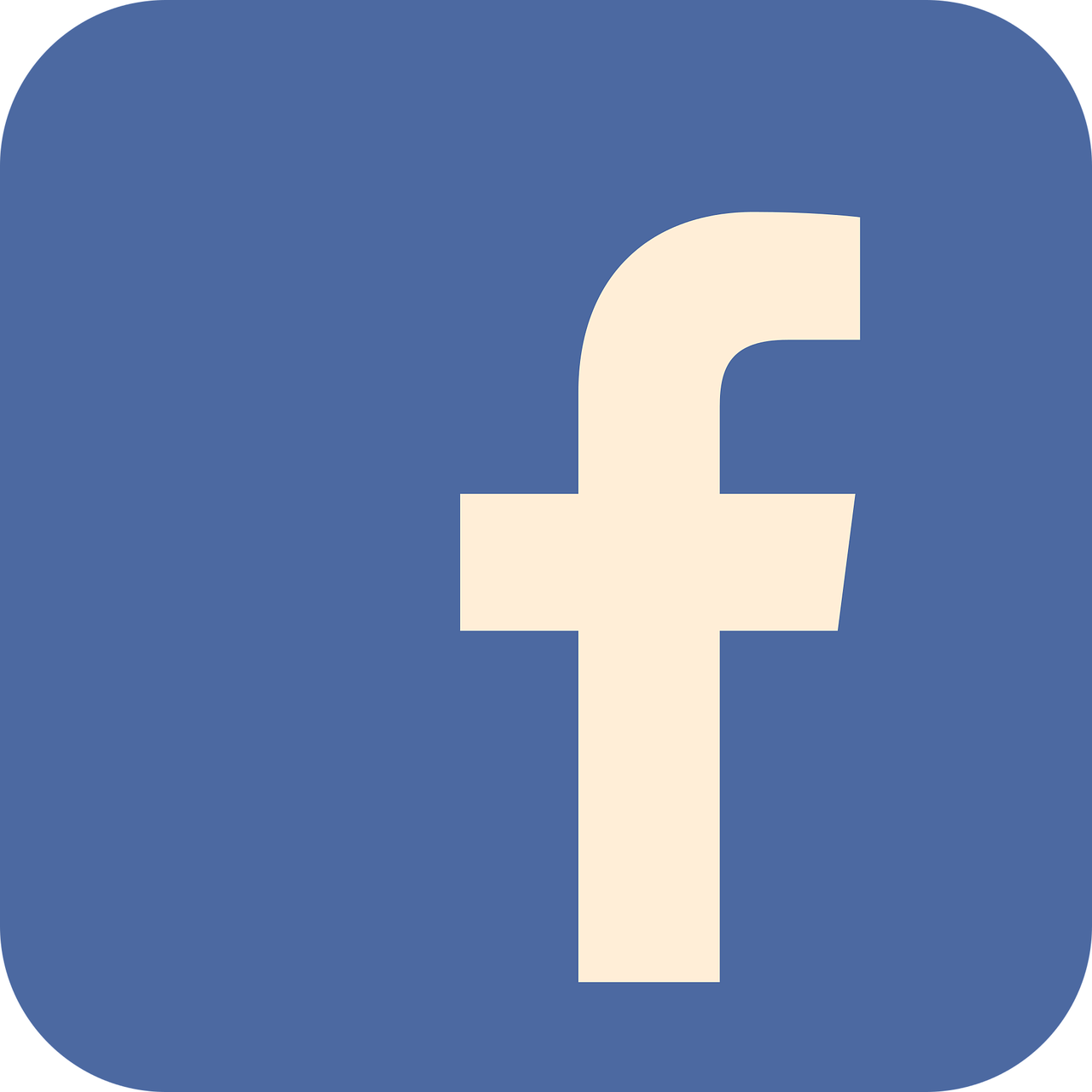 Dedham Sports Club
---
Location of playing field (Duchy Field) - Post Code CO7 6AH
Map showing the playing field (Duchy Field) in Dedham which is approached via Brook Street, Crown Street, Southfields and The Drift from the centre of the village.  The map also shows the location of the village car park.  For a more accurate location you can use the following What3words location for the Sports Club car park - careless.left.candidate
Last Updated - 05/01/2022